19rus Kubayka Map (Restart) – SpinTires 03.03.16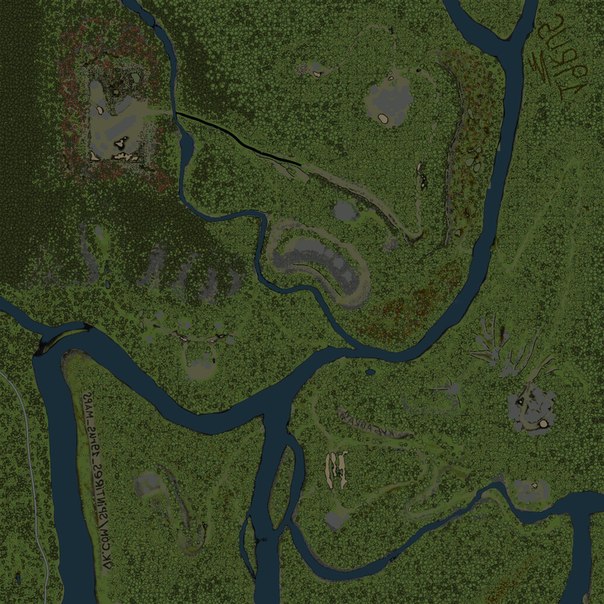 Game version: SpinTires 03.03.16
Corrections:
– corrected Patency most puddles on the map.
– Removed tree clinging dissolutions and carts on the way to the marsh.
off-road with the felling to the fork in the sawmill became
more iznosostroykaya now ode to survive until the end of the game.
– Fixed permeability along the bed of the creek from the garage to the logging.
he also will live in the integrity of the game.
– Fixed Patency of fords.
-Lesopoval Became more atmospheric. Overgrown with moss.
All the holes and dirt better visualized. Fixed cross-pools
on the way to the loading goats.
– Pogruzochnyh Goats became two – can now be loaded without queuing.
– Added Fifth sawmill.
– Kadrovye Reshuffle on technique
– Changed Garage space parts (in multiplayer was too easy)
– Added A truck GAZ-66.
– And Other minor amendments.
Author:
Psix19rus
level_19rus_kubayka_reload_.rar – 137.7 MB
---
Please rate this post
---
Who spintires the game?
Do you like to ride dirt tracks after, try your hand at cross-country competitions?
Spintires
game is for you. Complete your game with new maps, tractors, cars, trucks, download
spintires mods
free. The game features a lot of dirt, dirty vehicles and roads difficult to overcome. Good game...
NEXT NEW
You may also like...