Mongo Heist ST 14 1.0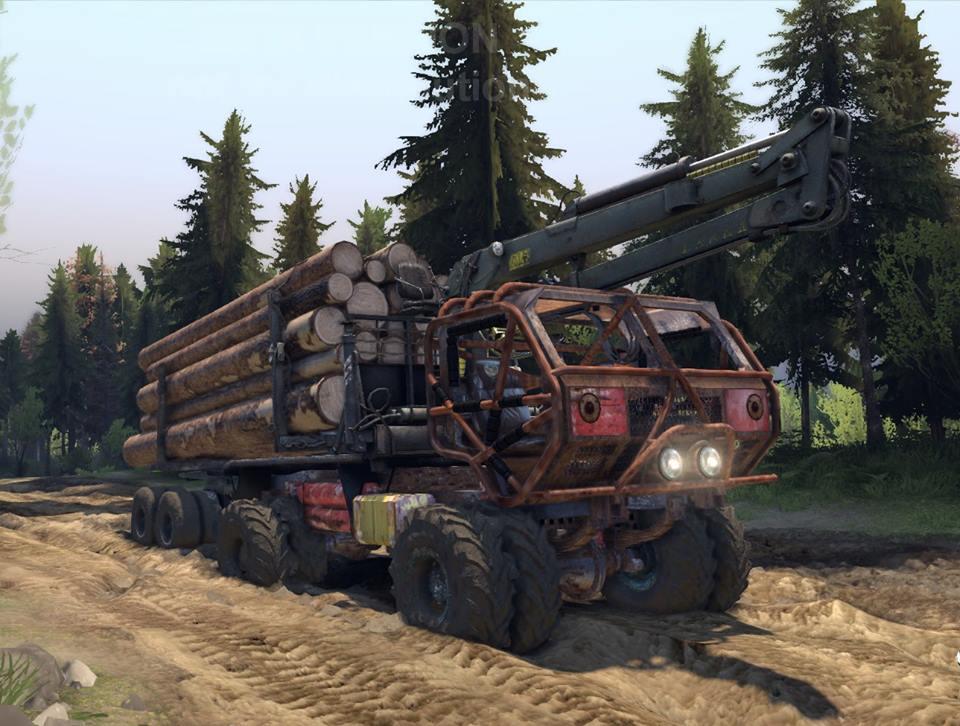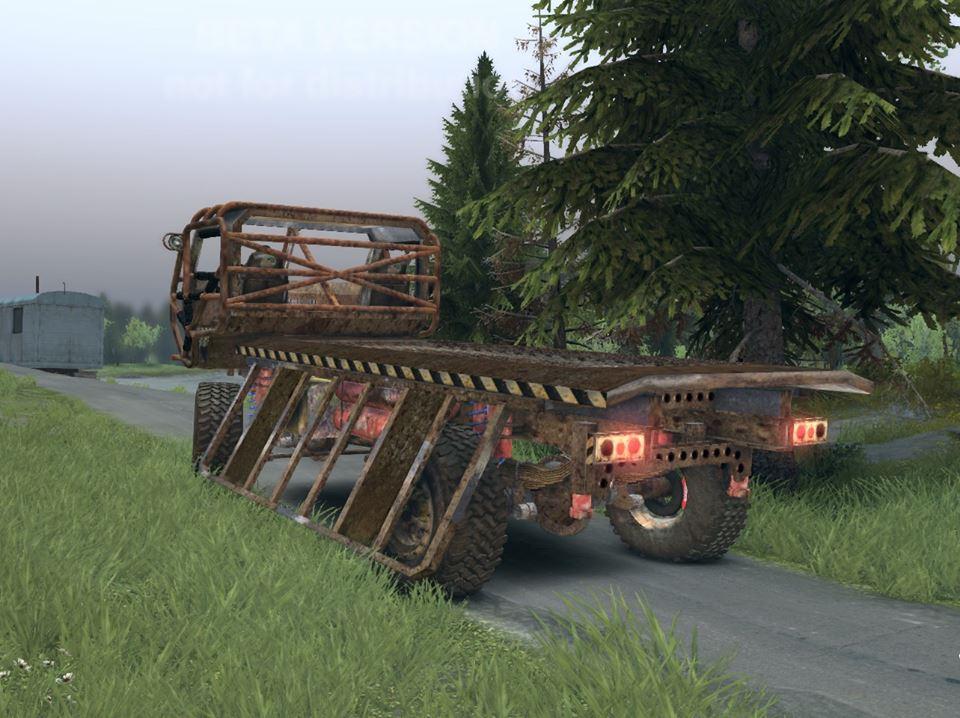 [ad 1]
The Mongo Heist Is Inspired from the Movie Fast Furious 5 to hijack cars from a moving train. The looks of this truck became an instant hit when I first saw it during the Developement of Spin Tires back in 2013. The modelers, Алексей Фатеев and Rhys Trappett gave it life and the truck was born.
There was Not much we could do in Spin Tires 2013, however now the mongo heist is not able carry logs, explore the terrain and crawl it's way up hills. You Have 3 cages for the Mongo to choose from, an impressive set of wheels as it's just a magnificent match. The t150 Tractor wheels is the fine work of hz888. This project was not possible without the help from BruteTerror.
Please Note:
MP/Achievements disabled (oovee please fix this). This truck will Replace Zil.
What's New in Version 1.0
Exported Mongo Heist to ST 14
Reworked model by BruteTerror
Original Model by Алексей Фатеев and Rhys Trappett
Post Author: Gabe
---
Please rate this post
---
Who spintires the game?
Do you like to ride dirt tracks after, try your hand at cross-country competitions?
Spintires
game is for you. Complete your game with new maps, tractors, cars, trucks, download
spintires mods
free. The game features a lot of dirt, dirty vehicles and roads difficult to overcome. Good game...
NEXT NEW
You may also like...