Bowler Nemesis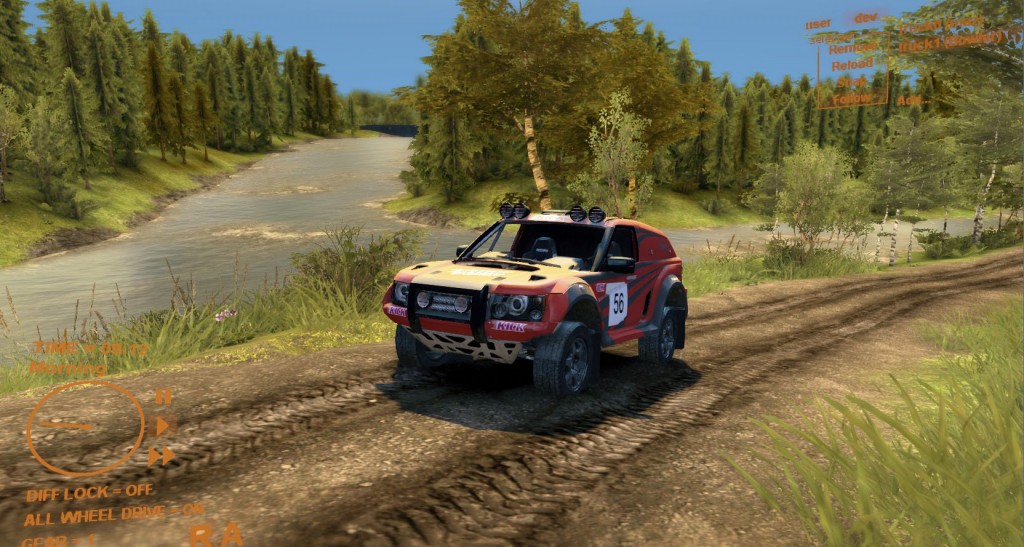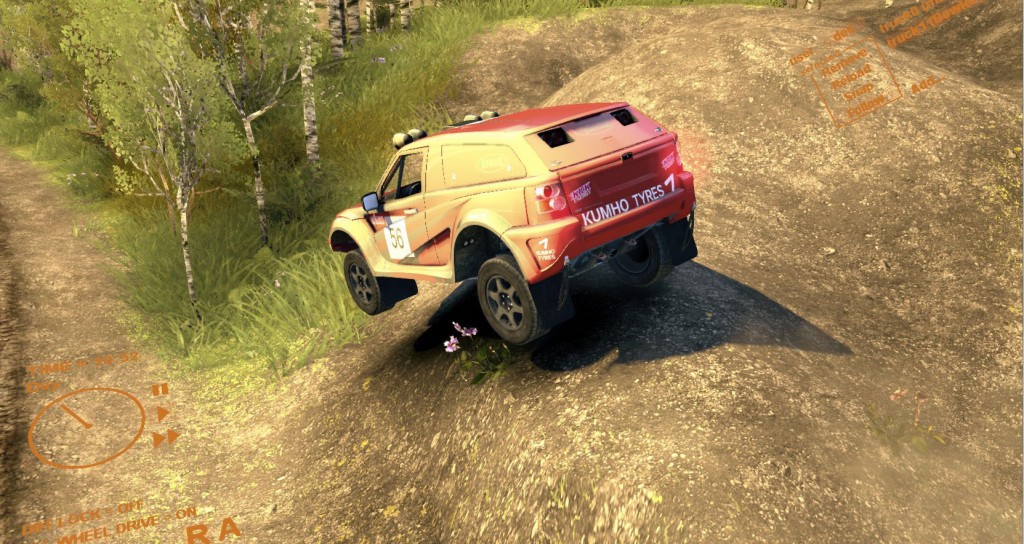 [ad 1]
The Bowler Nemesis is a true wild offroader. Based on a landrover it features items such as active suspension and a great looking exterior. This mod does perform nicely offroad and is really great fun to drive around any map.
Author: Bogdan
Info: Wiki
Source: Spintires.net
ST13_-_Devdemo_-_Bowler.zip – 10.1 MB
---
Please rate this post
---
Who spintires the game?
Do you like to ride dirt tracks after, try your hand at cross-country competitions?
Spintires
game is for you. Complete your game with new maps, tractors, cars, trucks, download
spintires mods
free. The game features a lot of dirt, dirty vehicles and roads difficult to overcome. Good game...
NEXT NEW
You may also like...