ST13 – Chocomap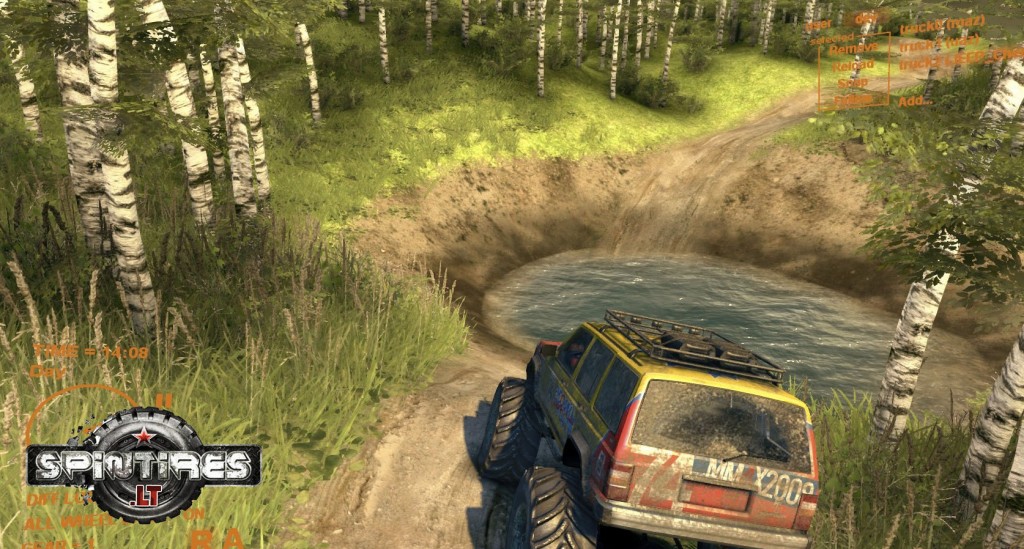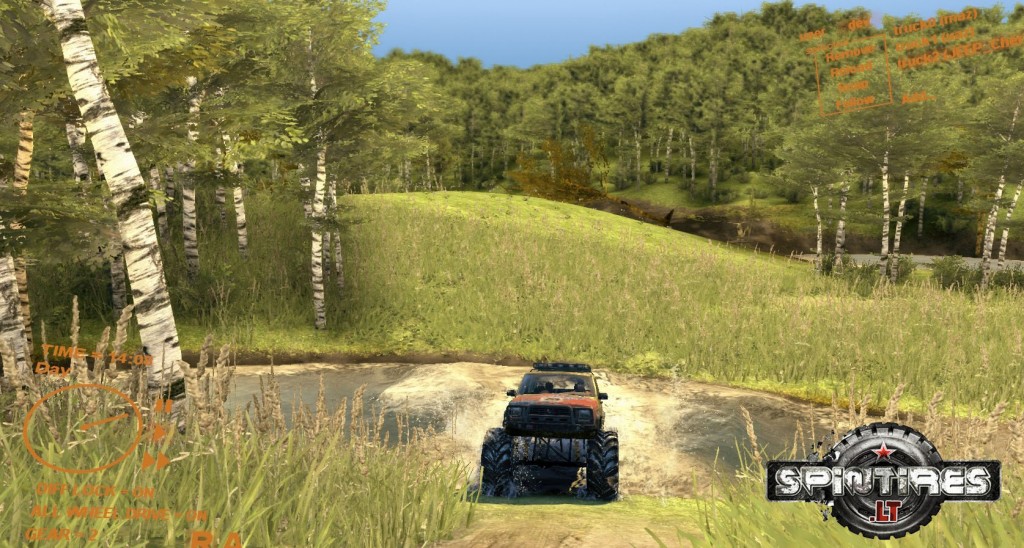 The Chocomap is basicly the original map with a lot of nice editing done to it. Nice challenging map to drive in. Interesting what will be added to the map in the near future! Hill climbing, mud driving, river crossings it has it all.
Modifications:
– Hill climbing
– Rock crawler
– More road
– Meteorite crater
– 3 giant trees
Version 1.1 is out now:
-Adding the left side of the map !
-The rivers are now shallower.
​-small fix and add.