Suzuki Samurai hardtop / softtop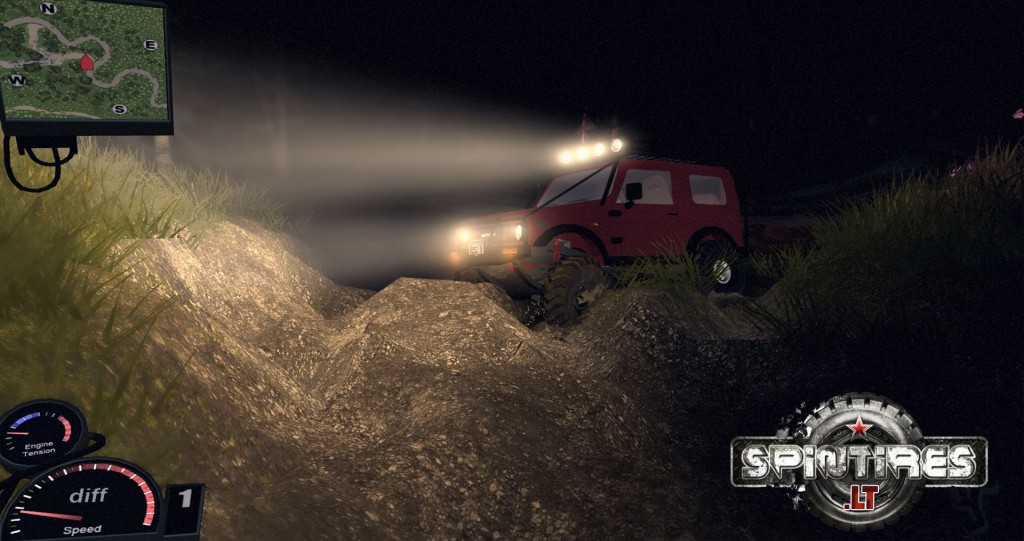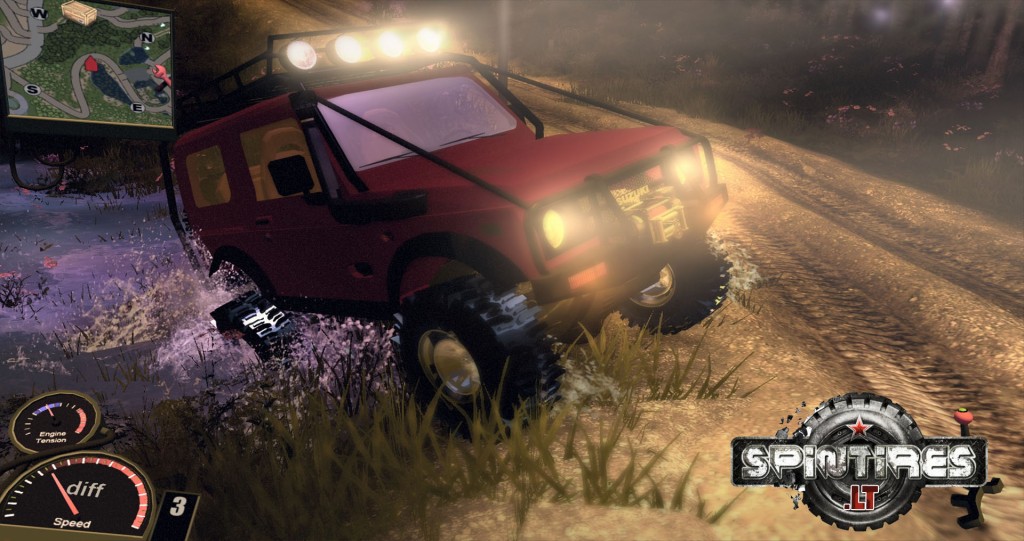 A Suzuki Samurai hardtop and softop. Avaible in four colors. Kitted out with big tyres, roofrack and lights. And i used to own a softtop version Suzuki Samurai so i can confirm that although it is small it does pack quite a punch :). As the original author says in his post it is a awesome little 4×4 beast. Lots of fun to drive through all sorts of terrain. The package contains the truck, sounds and four different colors.
WikiCars info:
The Suzuki SJ-Series began production in 1981 in Hamamatsu, Japan. In Japan, the SJ-Series was sold as the Suzuki Jimny and was a kei car. It was produced with both 550 cc and 660 cc 3-cylinder engines for domestic use. The SJ-Series was lengthened and widened for export purposes and had many names worldwide: Suzuki Samurai, Suzuki Sierra, Suzuki Potohar, Suzuki Caribbean, Suzuki Santana, Holden Drover (Australia) and Maruti Gypsy (India). MORE
Author: Zdeněk Vacek Sidon
Source: RigsOfRods
SUZUKI_SAMURAI_CABRIO_spin_tires_by_zidon.rar – 9.2 MB
suzuki_samurai_package_addon.rar – 23 KB
SUZUKI_SAMURAI_with_TSS_Boggers_spin_tires_by_zidon.rar – 13.2 MB
---
Please rate this post
---
Who spintires the game?
Do you like to ride dirt tracks after, try your hand at cross-country competitions?
Spintires
game is for you. Complete your game with new maps, tractors, cars, trucks, download
spintires mods
free. The game features a lot of dirt, dirty vehicles and roads difficult to overcome. Good game...
NEXT NEW
You may also like...