Suzuki Samurai full cabrio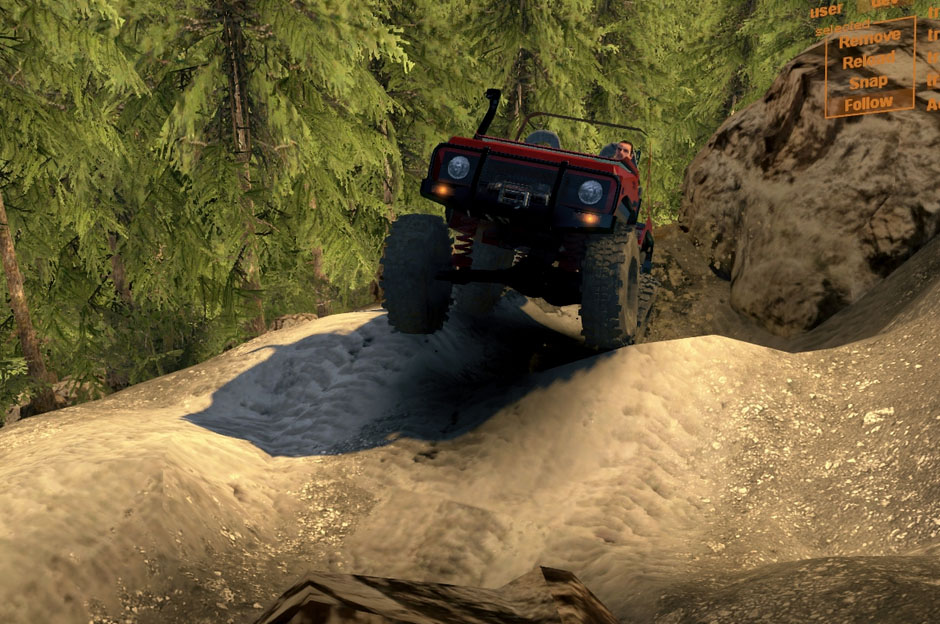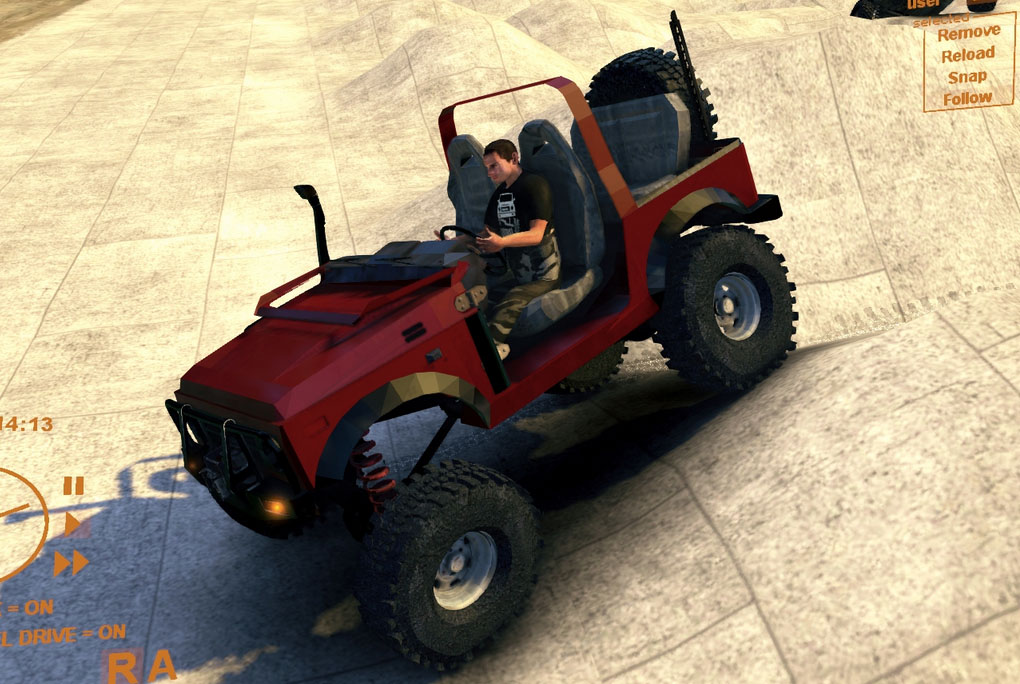 [ad 1]
It's summertime people. Or at least it is at the time i am posting this mod. And this is the perfect sunny weather car. Made by Zidon it is a Suzuki Samuari in full cabrio mode which means top down and the windshield down. Avaible in two versions, normal and crazy (v8). Crazy little cars to go driving around the various maps.
ST13_-_Devdemo-_ZUKI_NEW_CABRIO_by_zidon.zip – 17.8 MB
---
Please rate this post
---
Who spintires the game?
Do you like to ride dirt tracks after, try your hand at cross-country competitions?
Spintires
game is for you. Complete your game with new maps, tractors, cars, trucks, download
spintires mods
free. The game features a lot of dirt, dirty vehicles and roads difficult to overcome. Good game...
NEXT NEW
You may also like...