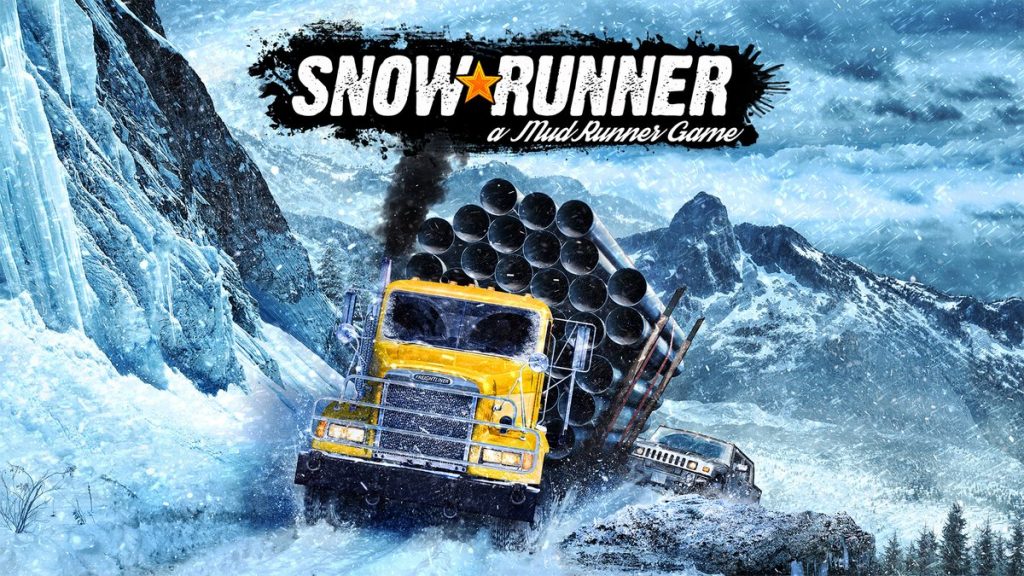 SnowRunner: A MudRunner Game is an upcoming sequel to MudRunner developed by Saber Interactive and expected to be released by Focus Home Interactive in 2020 on Epic Games Store, Xbox One and PlayStation 4.
Features:
Larger Environments – The maps will be up to four times larger than MudRunner maps, with vast expanses just waiting for you to explore.
New Environments – On top of the Russian and American regions you've seen in MudRunner, the development team are looking to push SnowRunner to new horizons. For the first time, you will be able to experience snow under your wheels, in the new Alaska region.
More Licensed Manufacturers – Vehicles are MudRunner's bread and butter, so of course, the roster is growing! You will get to tear through the mud in new vehicles from manufacturers such as Caterpillar and Pacific.
Improved Visuals – Environments are going to see big improvements in SnowRunner, with more detailed foliage, mud, water, lighting, and more.
Unique Cockpit Views – Vehicles will have unique and detailed interior cockpits, letting you truly immerse yourself in the experience.
Vehicle Upgrades and Add-Ons – Vehicles will have new upgrades and attachments. These will have a large gameplay impact on what your vehicle is most suited towards. Pick a loadout that fits the task, be it traversing deep water, unstable rocks, or slippery mud.
Vehicle Customization – We want you to feel like your vehicle is your own, so SnowRunner will feature various ways to customize truck's look, such as its color.
New Cargo Types – Are logs not your thing? Don't worry, because SnowRunner will have a whole host of new cargo types. Their weight will affect the physics and gameplay, too.
Improved UI – The User Interface have been completely overhauled for a much improved experience.
Improved Tutorial – SnowRunner will be an excellent place to begin your MudRunner experience, since the new tutorial aims to guide you through all the steps you need to understand the deep game mechanics.