BTR-70 1.0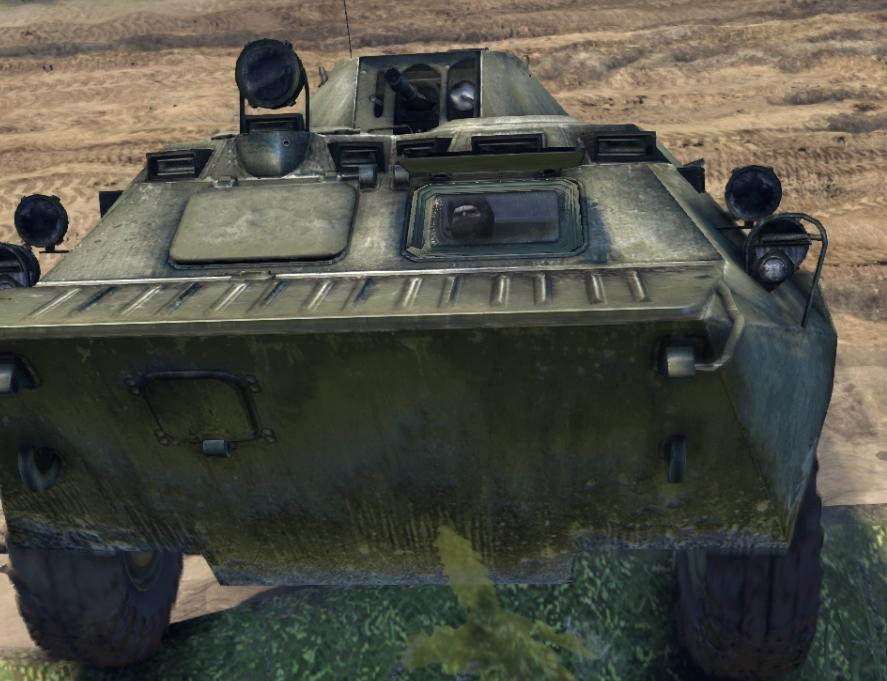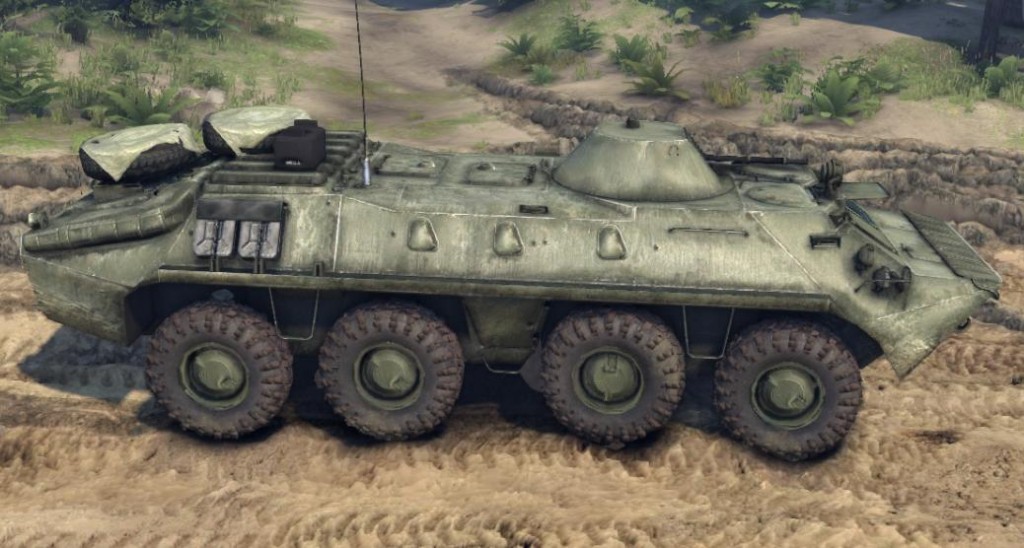 [ad 1]
Original author is Bondarchuck. Ported to ST14 and changed xml settings to take advantage of new features and visuals. Nearly all bugs from original have been fixed.
Replaces the UAZ(Change xml name in classes>truck folder to replace other vehicles).
Install by placing file contents inside the media folder in game directory. Make a backup of the original. Strings and video folder from original folder must be also be present.
What's New in Version 1.0
-Improved normal map
-Added specular map
-Animated antenna and driver
-Improved turret and driver hatch detail
-Improved wheel graphics and textures
-Corrupted normals fixed
-Wheel clipping with chassis fixed
Author: johncage
---
Please rate this post
---
Who spintires the game?
Do you like to ride dirt tracks after, try your hand at cross-country competitions?
Spintires
game is for you. Complete your game with new maps, tractors, cars, trucks, download
spintires mods
free. The game features a lot of dirt, dirty vehicles and roads difficult to overcome. Good game...
NEXT NEW
You may also like...