Komatsu 830E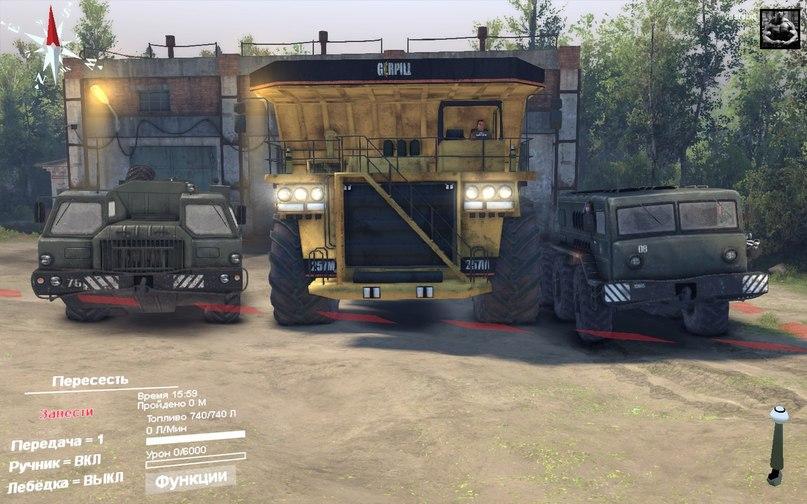 [ad 1]
The model was taken from the Spin Tires 2013 DEV DEMO
Author of the envelope in 2013: Alexander Sadovsky
Author of the envelope in 2014, Vasily Karpov
From the author: I like fashion and I tried to transfer it to the Spin Tires 2014.
What came of it, judge for yourself.
Before, I never created anything like this, this is the first experience.
Maybe someone will like it.
Permission to edit to ask the original author!
Mod replaces UAZ
Installation: address C: \ Program Files (x86) \ Steam \ SteamApps \ common \ Spintires \ Media drag three or four folders from the archive agreeing on a replacement.
Author: by_Pra