KrAZ-256 v1.0 Dump Truck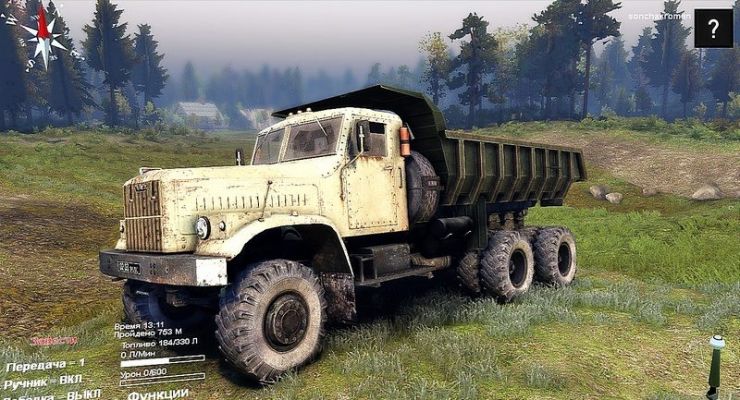 There animation cab suspension, mudguards, universal joints and addons. We have nine fashion add-ons and three pairs of wheels. Average permeability of 6×4, the position of the rear wheels for different width, as in real life. Goods made of stones fully working now stones can carry on as sawmill and timber.
Author models: Maxim Pioneer, OOVEE.
Maud made: ronnie.
Presented: ronnie.