New Trailer Pack 3 v1.0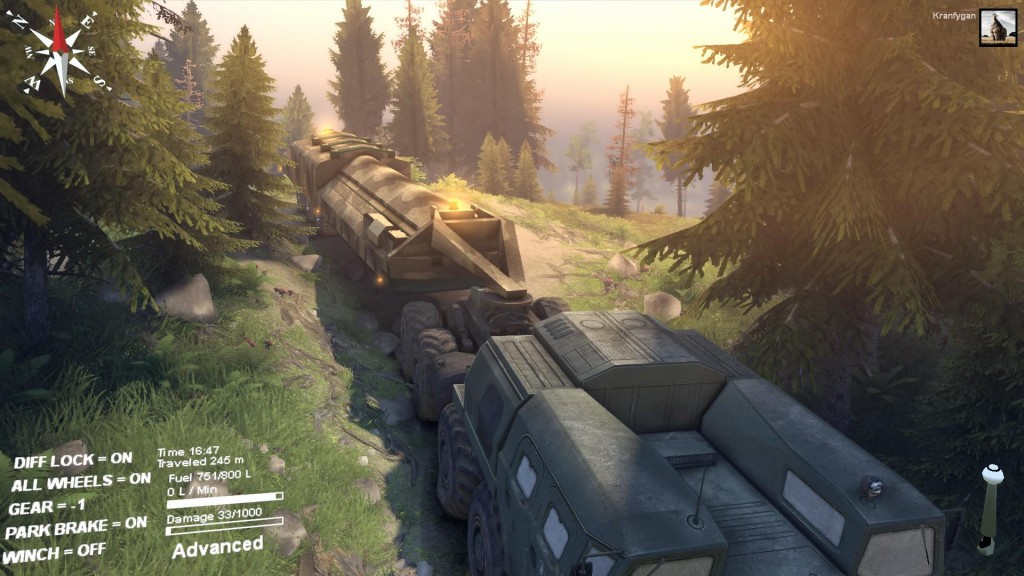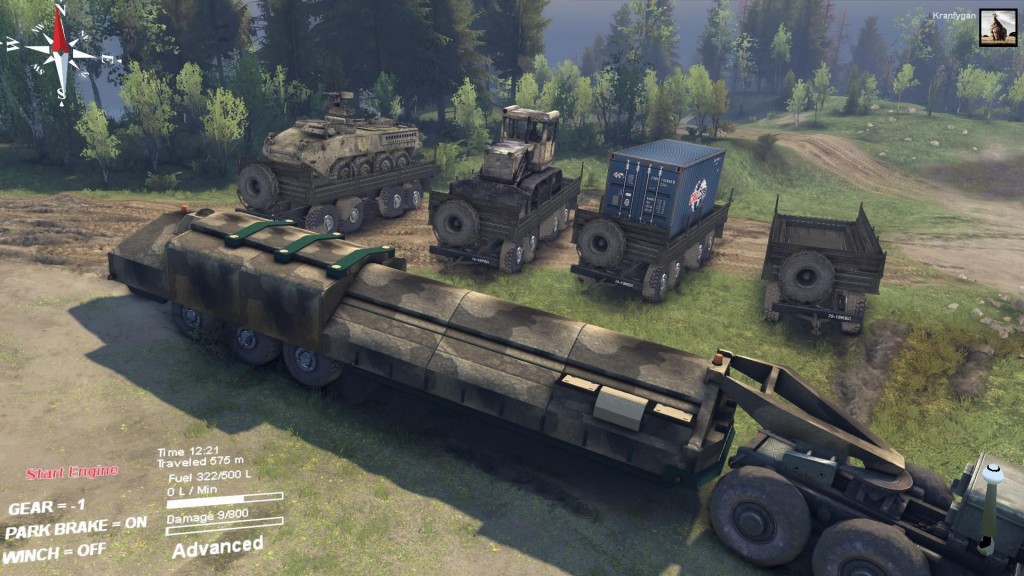 [ad 1]
This mod does NOT disable multiplayer or achievements, it works online and other players can see it if they got it aswell.
New Trailers in v1.0:
HEMMT Water Container Trailer
HEMMT Trailer
HEMMT Trailer with Btr Tank
HEMMT Trailer with Bulldozer
HEMMT Trailer with Container
Installation:
Just put the "Media" folder from the zip file into your "Spintires" folder and replace files if asked.
If you want to use the trailers with the Maz 7310 and the Zil copy and paste this into your maz2.xml and zil.xml:
This will disable multiplayer and achievements.
Maz 7310:
Zil:
What's New in Version v1.0
Added 4 HEMMT Trailers carrying a container, Btr tank, bulldozer and an empty one.
Added HEMMT Water Container Trailer.
Author: Anders Ørum
new_trailer_pack_3_v1.0.zip – 20.9 MB
---
Please rate this post
---
Who spintires the game?
Do you like to ride dirt tracks after, try your hand at cross-country competitions?
Spintires
game is for you. Complete your game with new maps, tractors, cars, trucks, download
spintires mods
free. The game features a lot of dirt, dirty vehicles and roads difficult to overcome. Good game...
NEXT NEW
You may also like...