TATRA 815 8×8 + Trailer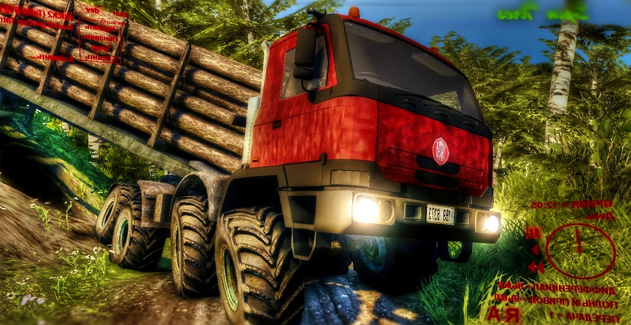 [ad 1]
Description:
Tractor for the game Spin Tires. Low-speed model, there is animation and suspension of the Tatra Mountains and on the trailer, spare wheel and driver, the average throughput.
Model, texture: Ls 2009
Wheel sound: zidon155, spintires.pro team, Mahlon Osterhout, pixelherder.
Edited: ronnie
Presented: ronnie
prohibited:
1. Editing model.
2. Prohibited take with textures and models are any parts, components, wheels, etc.