The Raakry V1.1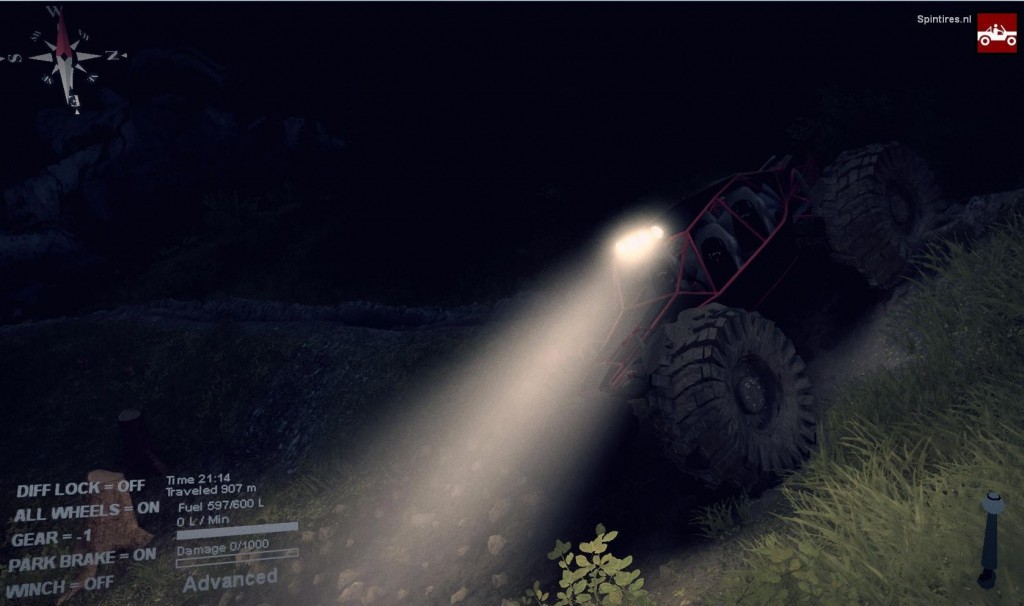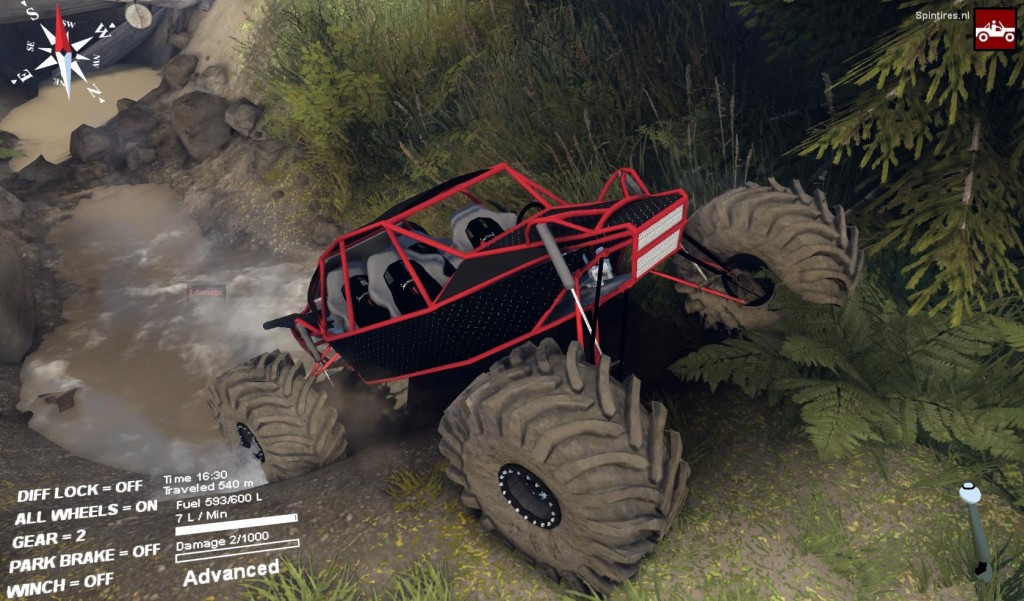 [ad 1]
ST13 sandrail buggy: wheelindude
ST13 Dune Crawler: Hein
ST14 Conversion: BruteTerror.
St14 Skins: SpunInDarkness
Little bit of history:
First there was the 454 sandrail dune buggy by wheelindude. Which was massively tweaked by myself into something referred to as the Dune Crawler. A big tires mad truck which could go anywhere even up steep hills. It was fitted with lots of crazy skins and was a big heap of fun to drive around any map with.
And now, with a lot of help from BT and SID, this crazy truck is now converted into ST14 and again has undergone yet another overhaul. It is now know as the Raakry, which is Zuid Afrikaans for Hit and Run (very basic translation). I figured that name would fit perfect as it is a fast truck which can take a hit and keep going. It can be fitted with all the default wheel set plus three wheels made by BruteTerror.
Does not do MP or achievements.
Install
The truck has two xml files in classes\trucks, names Raakry – Rust and Raakry – blood.
Name either one to a truck of your choosing, ural for example, and then copy the folders into the Media folder.
Enjoy!
What's New in Version V1.1
Restructured zip file.
---
Please rate this post
---
Who spintires the game?
Do you like to ride dirt tracks after, try your hand at cross-country competitions?
Spintires
game is for you. Complete your game with new maps, tractors, cars, trucks, download
spintires mods
free. The game features a lot of dirt, dirty vehicles and roads difficult to overcome. Good game...
NEXT NEW
You may also like...