URAL-380S-862 (10×10)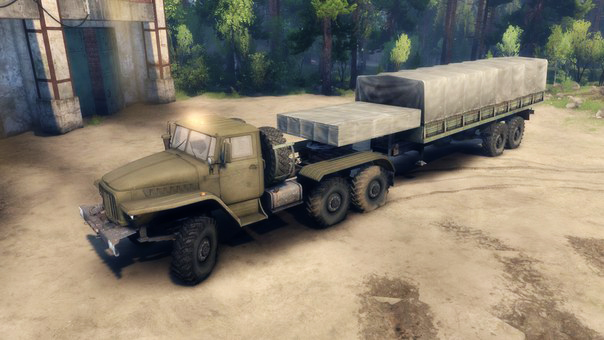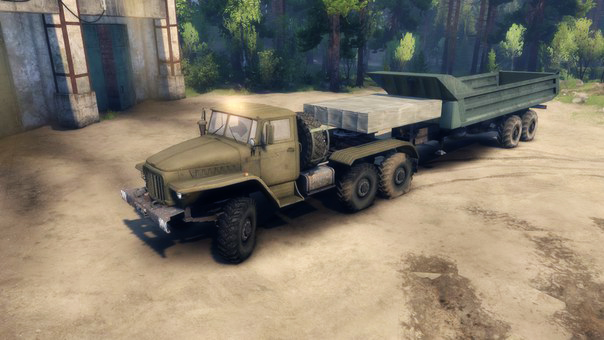 Description:
1. The game replaces the Urals (C-4320), but it can replace any model.Testirovalsya on the game version 4.13.
2. Any animation on the tractor and trailers: the frame, suspension, mud flaps, and universal joints.
3. fashion add-ons there are eleven and four pairs of wheels.
4. The high-road.
5. Textures only on the first folder in the Urals, it must be copied to the folder of the second and the third, if you have cleaned the cache.
6. Multiplayer and achievements are not working.
Credits:
Model and textures: Arma, OOVEE, ronnie.
Addons: OOVEE, ronnie.
Wheels: Arma, OOVEE, ronnie.
Maud made: ronnie.