URAL 4320 logging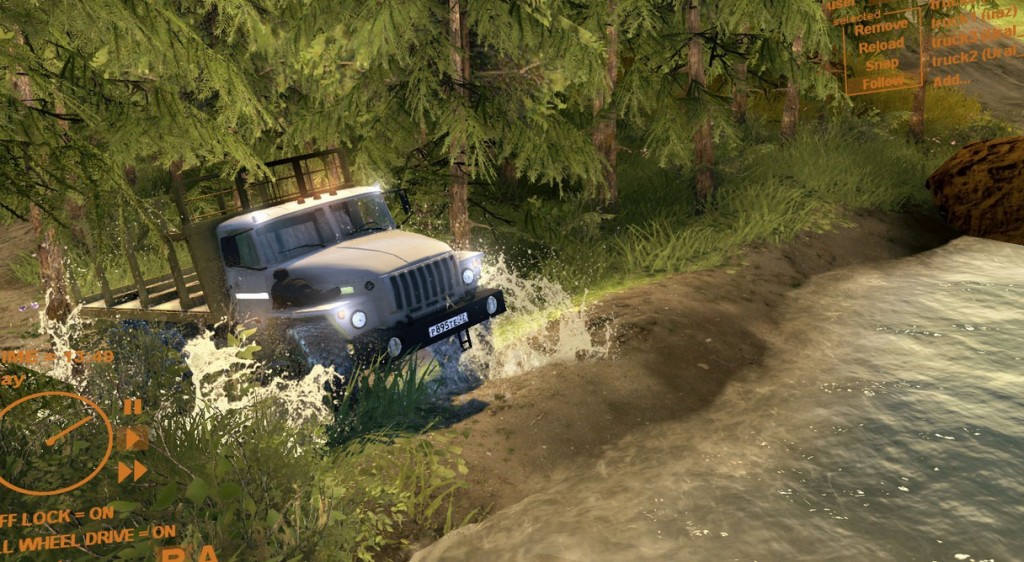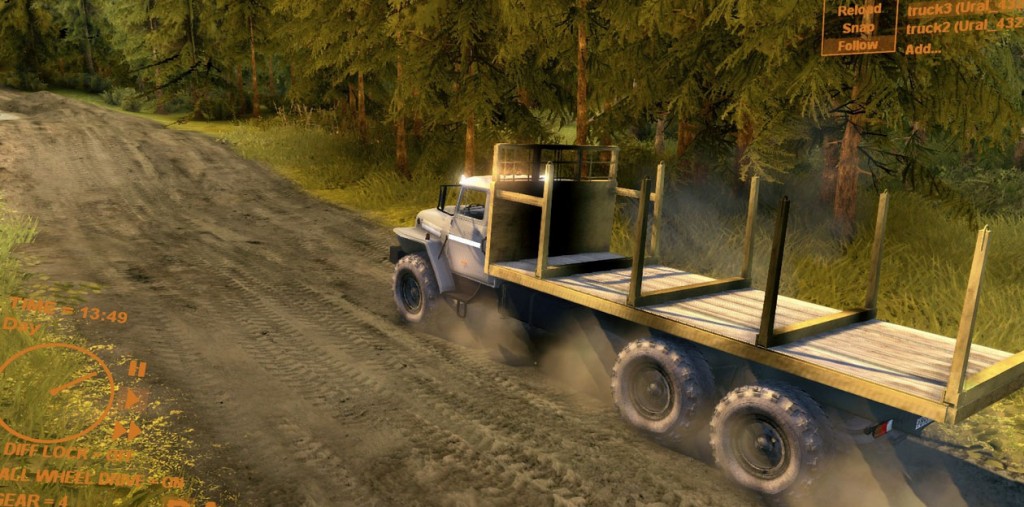 [ad 1]
The URAL 4320 is a fine example of a Russian workhorse. This is a 6×6 beast of burden with good details on the suspension and tires which imho makes or breaks a truck for Spin Tires.
Author: Booble Gum
Source: Spintires.net
ST13_-_Devdemo_-_Ural_4320-0911-30.zip – 50.5 MB
---
Please rate this post
---
Who spintires the game?
Do you like to ride dirt tracks after, try your hand at cross-country competitions?
Spintires
game is for you. Complete your game with new maps, tractors, cars, trucks, download
spintires mods
free. The game features a lot of dirt, dirty vehicles and roads difficult to overcome. Good game...
NEXT NEW
You may also like...