ZIL-130 Rally Cross – Spintires 2014 Mods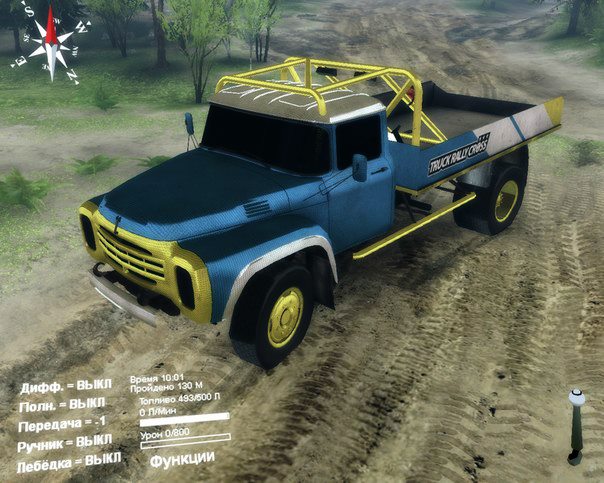 The machine is made for reconnoitering the terrain and the opening of the garage, at least for the repair and refueling other equipment. Tow any car is unlikely to succeed ..
Setting: Media folder copy the folder with the game.
Author: Gisha 7 (Roman Gischin).