Bark beetles: Karst zone Map v1.0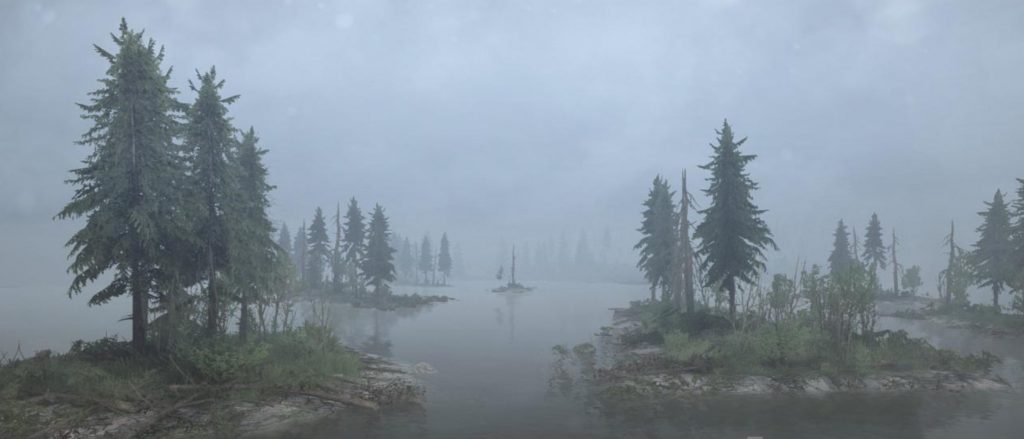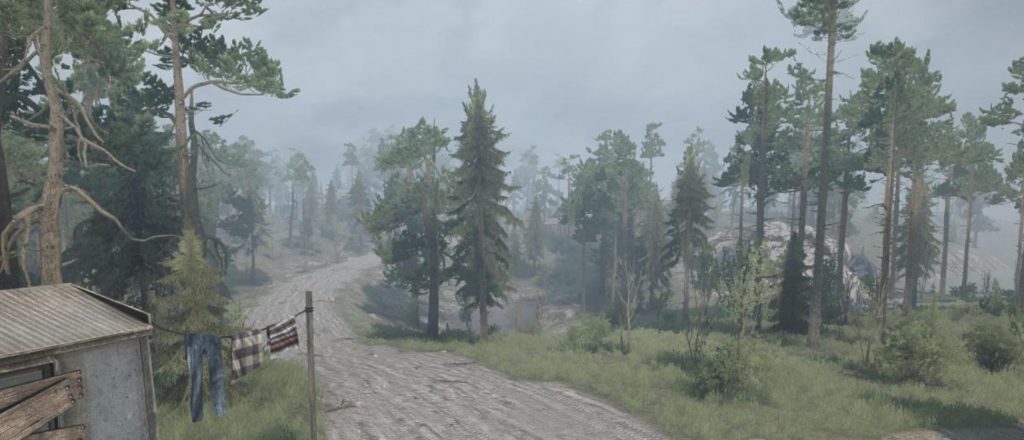 I greet you on the third episode from the series of maps "Kroroedy"
Karst – a set of processes and phenomena associated with the activity of water and expressed in the dissolution of rocks and the formation of voids in them, as well as the unique forms of relief that arise in areas that are relatively easily soluble in water rocks.
Background:
One fine day, the karst zone moved to the active stage, geomorphologists and specialized brigades arrived, examined the zone and came to the conclusion that it was urgent to leave the active karst zone. In a hurry, the brigades began to leave the zone, abandoned the equipment and left everything to the mercy of fate. The owner of the plot could not part with his potential income and called a special. brigade "Bark beetles". Arriving at the karst zone, they were given a task – to urgently remove the prepared forest from the danger zone! In addition, there is a huntsman in the zone, he does not want to leave his favorite land, he does not leave the peasant to the mercy of fate, so he will have to bring firewood for further coexistence with nature in this zone. Guys do not miss, agreed and started to work.
On the map there is:
2 Garages (Open and Closed)
1 Plot (3 goats + logging)
2 Fuel stations
6 Sawmills
11 Points of exploration
14 Vehicles
10 Random transport places
5 Replaceable cars
Map size 32×32 (1024 by 1024 meters)
Attention on the terrain there are karst dips on the road! Be carefull.
Tip: be sure to take a high scout with a snorkel! (when crossing into the waterline zone will be on the roof)
Authors:
EGER 1
karta_karstovaya_zona_by_eger_1_MF_2c1eb.rar – 27.5 MB
---
Please rate this post
---
Who spintires the game?
Do you like to ride dirt tracks after, try your hand at cross-country competitions?
Spintires
game is for you. Complete your game with new maps, tractors, cars, trucks, download
spintires mods
free. The game features a lot of dirt, dirty vehicles and roads difficult to overcome. Good game...
NEXT NEW
You may also like...