TDT-55 Tractor v28.11.17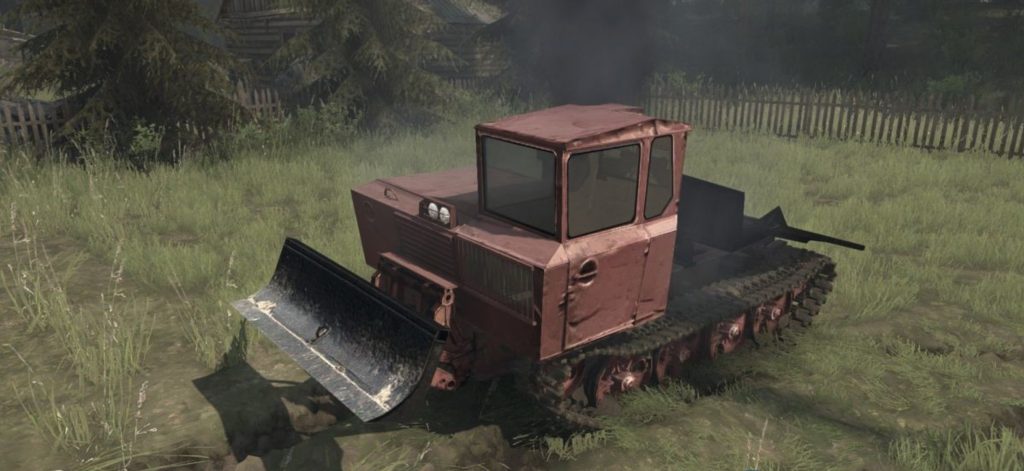 TDT-55 is a crawler tractor tractor intended for the removal and stacking of medium and large forests. Adapted for working in difficult forest conditions.
Has 4 of its add-on + 5 standard.
View from the cockpit without a dashboard.
Attention! This mod without SpinTiresMod version 1.6.0 will not work! (There are in the archive with the game). To turn the lock does not need to turn on!
Play the game from SpinTiresMod!
Installing SpintiresMod:
You can install the mod in any folder, except the folder of the game / editor itself.
To connect the mod, specify the folder of the installed game in the preferences (for example, "C: \ Program Files (x86) \ Steam \ SteamApps \ common \ Spintires: MudRunner \").
Authors:
VASIL KYPATSA, Nikita, Silent
TDT_55_281117_MF_f3660.rar – 56.6 MB
TDT_55_281117_MF_f3660.rar – 56.6 MB
TDT_55_281117_MF_f3660.rar – 56.6 MB
---
Please rate this post
---
Who spintires the game?
Do you like to ride dirt tracks after, try your hand at cross-country competitions?
Spintires
game is for you. Complete your game with new maps, tractors, cars, trucks, download
spintires mods
free. The game features a lot of dirt, dirty vehicles and roads difficult to overcome. Good game...
NEXT NEW
You may also like...