The True Story Map v1.0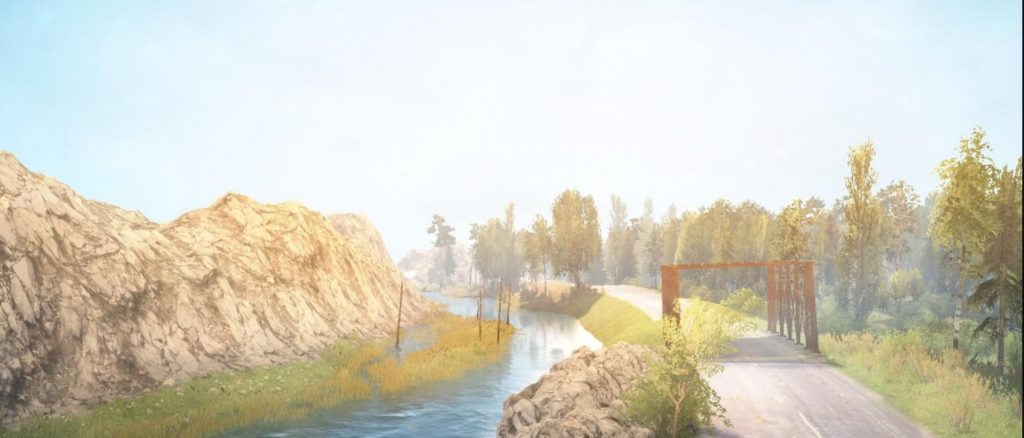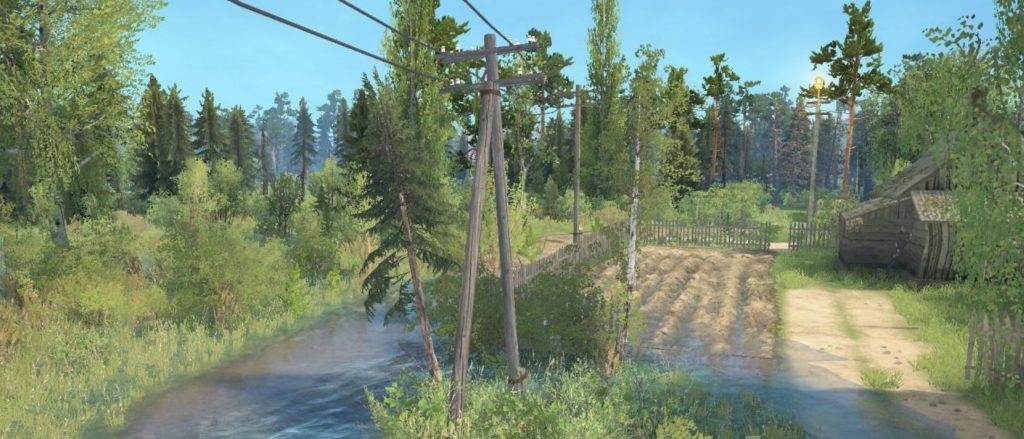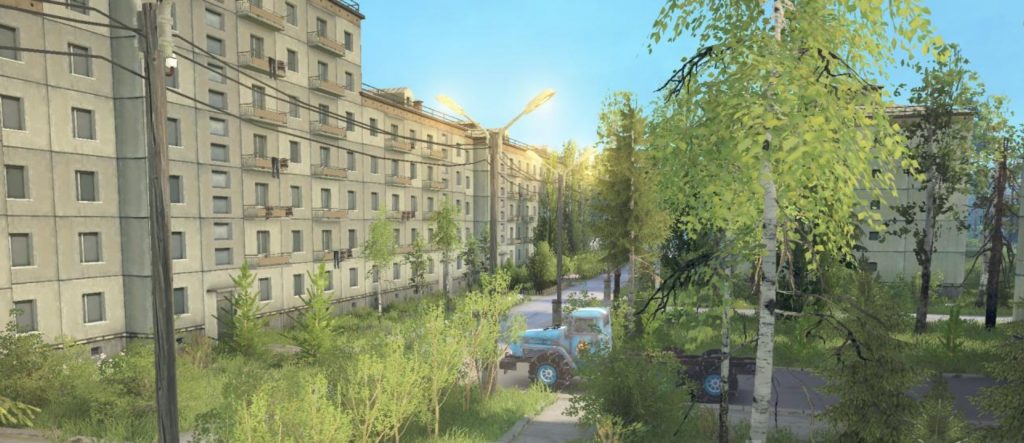 This is my final work (at least in the next six months). On arrival from a business trip, I do not know at all whether I will remember about this game, let alone the editor … At the moment I have to say goodbye and wish good luck to all mud lovers !!!
While I think about how to develop it in the direction of the real life of the timber carrier (I do not guarantee that the video will often be uploaded, so to say, a reality show, but I'll try not to start my channel)
And now on the map itself:
The card was made categorically under the default transport (it will not be so interesting on the modes). There are no additional objects on the map, there are almost all (marsh, mud roads (light and hard), serpentine, narrow roads, sharp turns, lots of alternative roads, traps hardly noticeable) There is much work done manually (including several villages and village ) There are places for "blasphemy", Mandatory presence of DLS "Valley".
Size: 1024 by 1024 meters.
On the map:
7 Sawmill
2 Closed garage
1 Fuel station
2 Loading points
1 Lesopoval
4 Slots for cars
The card in the incentive will be absent (when constructing, the xml file bruches was overwritten, and already when adding to the Steam the vegetation is generated by default … Thanks again to Pasha)
Authors:
Alexey Pchyolkin
karta_nastoyaschaya_istoriya_v1_0.7z – 33.6 MB
---
Please rate this post
---
Who spintires the game?
Do you like to ride dirt tracks after, try your hand at cross-country competitions?
Spintires
game is for you. Complete your game with new maps, tractors, cars, trucks, download
spintires mods
free. The game features a lot of dirt, dirty vehicles and roads difficult to overcome. Good game...
NEXT NEW
You may also like...