Zaton: reg-former tank farm Map v1.0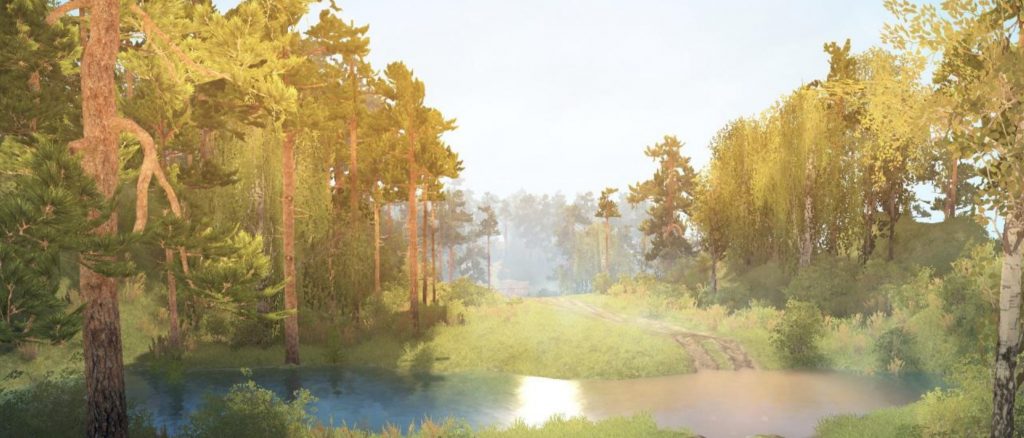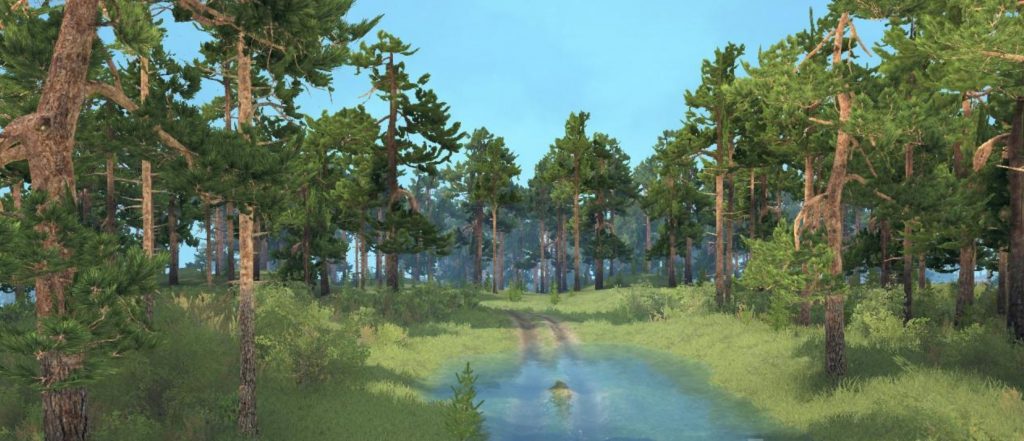 Hello everyone, this is my second job!
It was tested on the default transport (Kraz-255, Kamaz-4310) everything is passable, but in some cases there will be difficulties)
with the dissolutions, just be careful!
I also wanted to improve a lot in terms of nature, dirt and water, but that's all my computer can do!
It turned out that it turned out) The
map size is 25×25 (800 by 800 m)
On the map:
– 1 Garage (closed)
– 1 Refueling
– 1 Timbering
– 2 Loading points
– 6 Sawmill
– 9 Points of exploration
– 3 Auto at start + 3 on map including Kirovets.
Thanks to all who appreciated my first work "Lake Kushayly."
Thanks to Victor (Vitargan177) for the video lessons and for publishing the map!
All the good mood and good pokatushek))
Authors:
Ivan Vdovin (ser_isv)
---
Please rate this post
---
Who spintires the game?
Do you like to ride dirt tracks after, try your hand at cross-country competitions?
Spintires
game is for you. Complete your game with new maps, tractors, cars, trucks, download
spintires mods
free. The game features a lot of dirt, dirty vehicles and roads difficult to overcome. Good game...
NEXT NEW
You may also like...