GAZ-69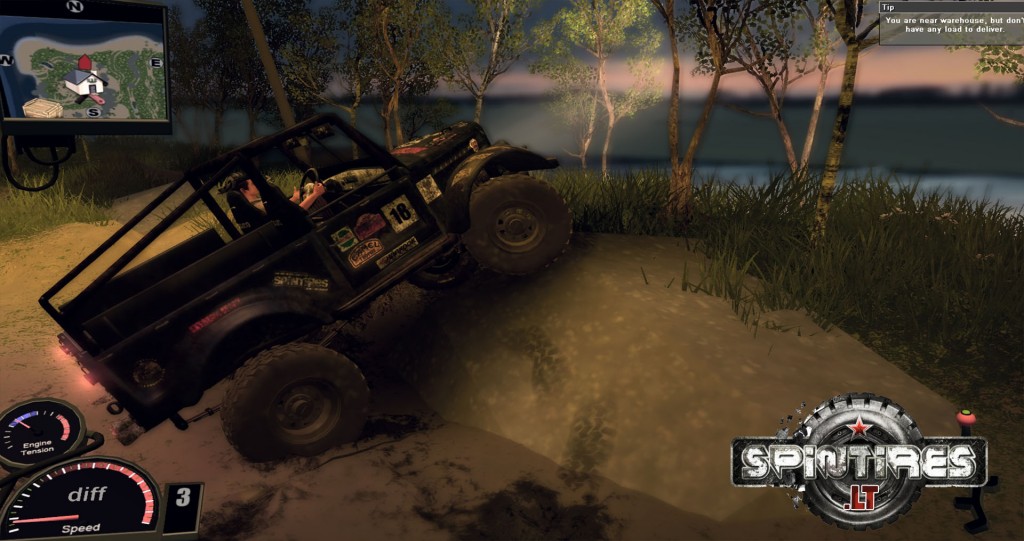 Another fine car for Spin Tires. The GAZ-69 off road edition. It has everything you need, lifted body, long shocks, add-ons and even a moving driver! Amazing work. Really fun car to drive around and do trials with.
Info: GAZ-69 is a four wheel drive light truck, produced by GAZ (ГАЗ, or Gorkovsky Avtomobilnyi Zavod) between 1953 and 1955. From 1954 until 1972 it was produced by UAZ, as UAZ-69, though they were commonly known as GAZ-69s as well. It was also produced under licence by ARO in Romania, first as IMS-57, then as Muscel M59, later modernized as the Muscel M461. Many GAZ-69 trucks were used in Poland during the Cold War. MORE INFO
Author: Lee Zoo
Source: RigsofRods
---
Please rate this post
---
Who spintires the game?
Do you like to ride dirt tracks after, try your hand at cross-country competitions?
Spintires
game is for you. Complete your game with new maps, tractors, cars, trucks, download
spintires mods
free. The game features a lot of dirt, dirty vehicles and roads difficult to overcome. Good game...
NEXT NEW
You may also like...