Monster Maz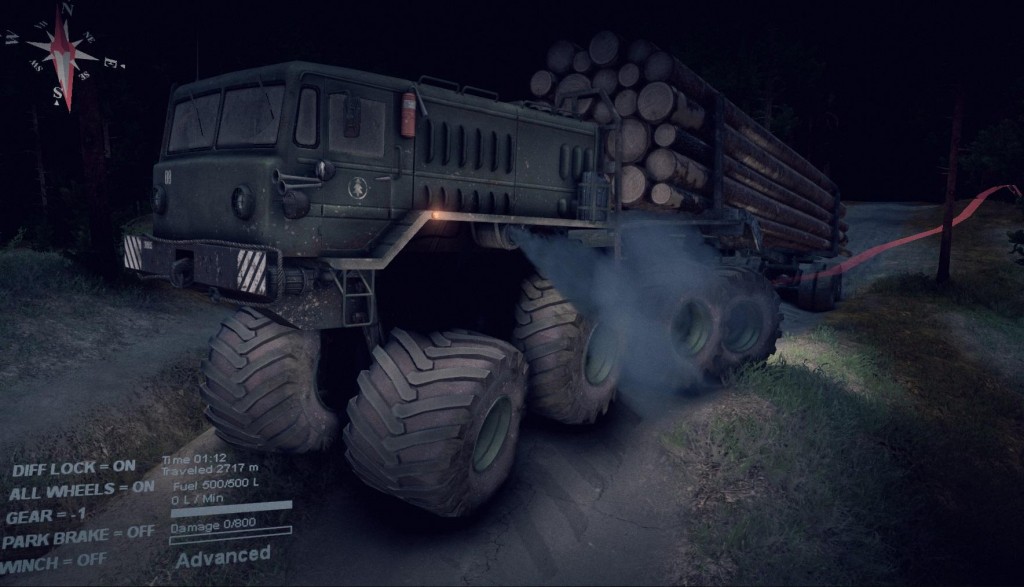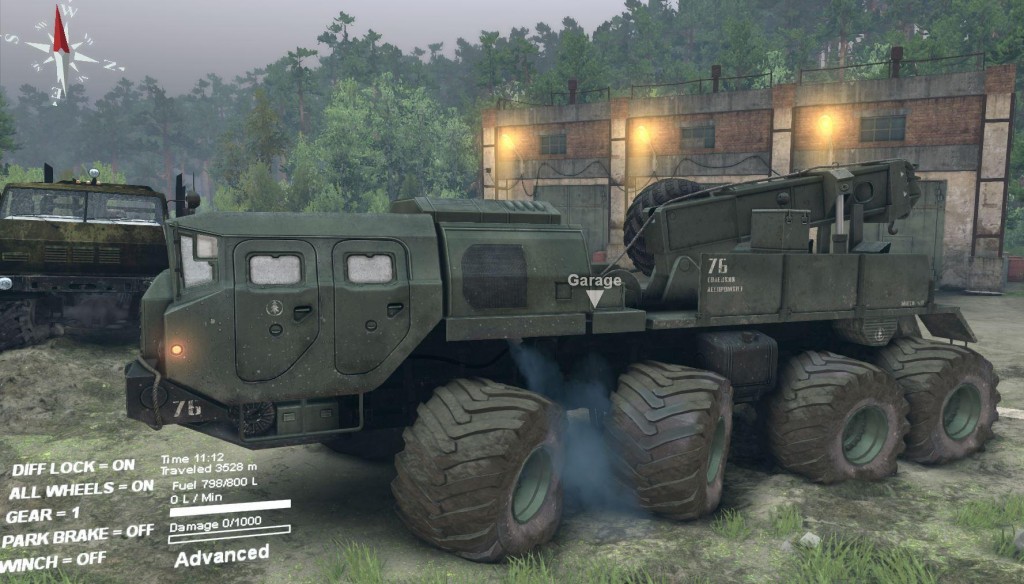 [ad 1]
Greetings all
I had a play around with a few mods and made this one:
Thanks to Anders Ørum for his mod
Thanks to Metazer for the 8 wheel steer adaption
And to Piotrek and whoever made the monster wheels
[edit] I have added the more powerful Maz and sorted out a few of the little bugs, I have made the wheel track wider to compensate for the extra power.
Warning! this thing is not for the faint! It will cover ground at speed lol 🙂
Ok so another addition when you get your Monster Maz stuck in the mud you need a big recovery vehicle right?
Well check out the Monster Maz7310
Author : IPaul72
More_powerful_maz.zip – 24.7 MB
Monster_maz7310.zip – 24.7 MB
Long_log_trailer_monster.zip – 24.7 MB
---
Please rate this post
---
Who spintires the game?
Do you like to ride dirt tracks after, try your hand at cross-country competitions?
Spintires
game is for you. Complete your game with new maps, tractors, cars, trucks, download
spintires mods
free. The game features a lot of dirt, dirty vehicles and roads difficult to overcome. Good game...
NEXT NEW
You may also like...