Ford Bronco SOA Monster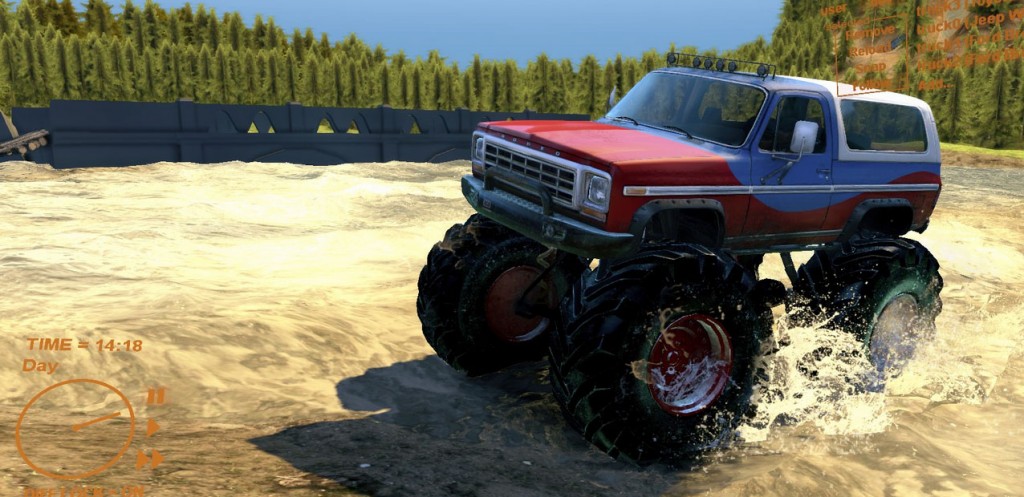 )
[ad 1]
Basicly the Ford Bronco SOA from Kuzmich mixed with the tires from the K700 tractor. You will download and install both plus this edited xml to make this tweak work.
My K700 wheels are red because i modified the files from the K700. Normally these would be yellow.
Ford_Bronco_SOA-K700.xml – 8 KB
---
Please rate this post
---
Who spintires the game?
Do you like to ride dirt tracks after, try your hand at cross-country competitions?
Spintires
game is for you. Complete your game with new maps, tractors, cars, trucks, download
spintires mods
free. The game features a lot of dirt, dirty vehicles and roads difficult to overcome. Good game...
NEXT NEW
You may also like...