ZIL 131 Firetruck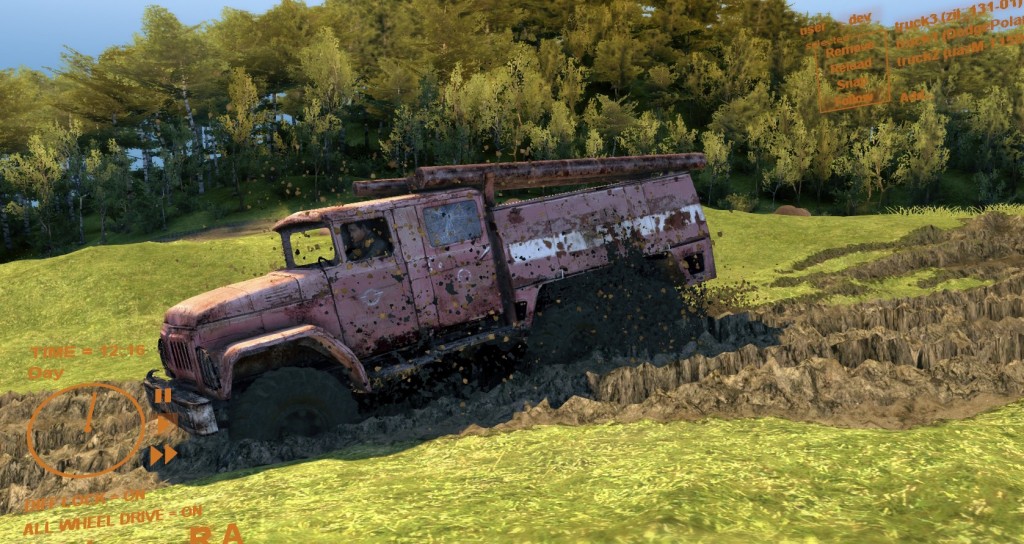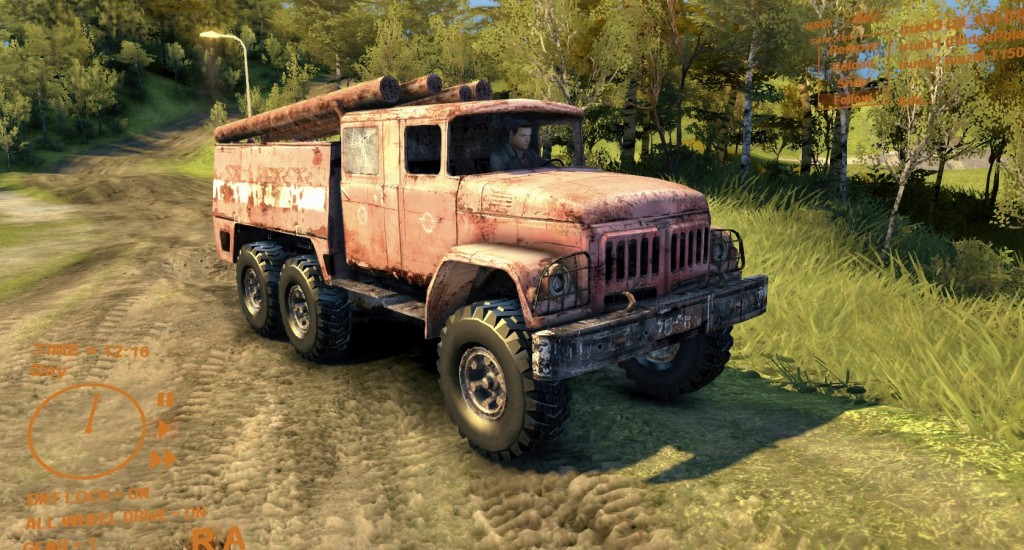 [ad 1]
From spintires.net comes this nice old rusty beat up firetruck. A ZIL 131 which has seen better days but stil kicks ass offroading. Nice work by eXercitus.
And i know the post at spintires.net says something about not distributing but i do mention source and author so all credits go to you eXercitus (should you ever read this).
Author: eXercitus
Source: Spintires.net
ST13_-_Devdemo_-_zil_131-01.zip – 2.3 MB
---
Please rate this post
---
Who spintires the game?
Do you like to ride dirt tracks after, try your hand at cross-country competitions?
Spintires
game is for you. Complete your game with new maps, tractors, cars, trucks, download
spintires mods
free. The game features a lot of dirt, dirty vehicles and roads difficult to overcome. Good game...
NEXT NEW
You may also like...