ST013 – Monster Mod Pack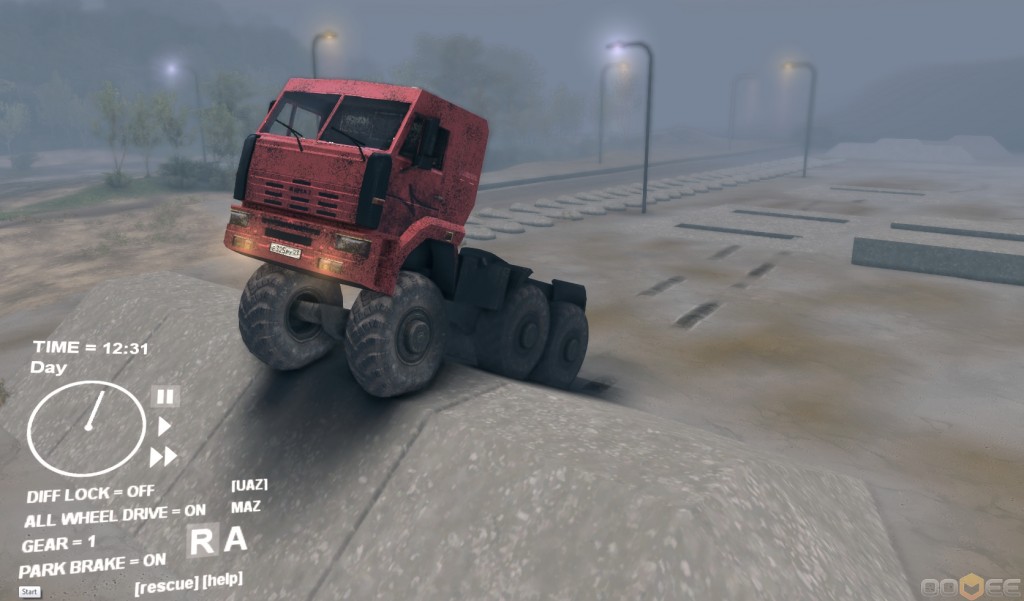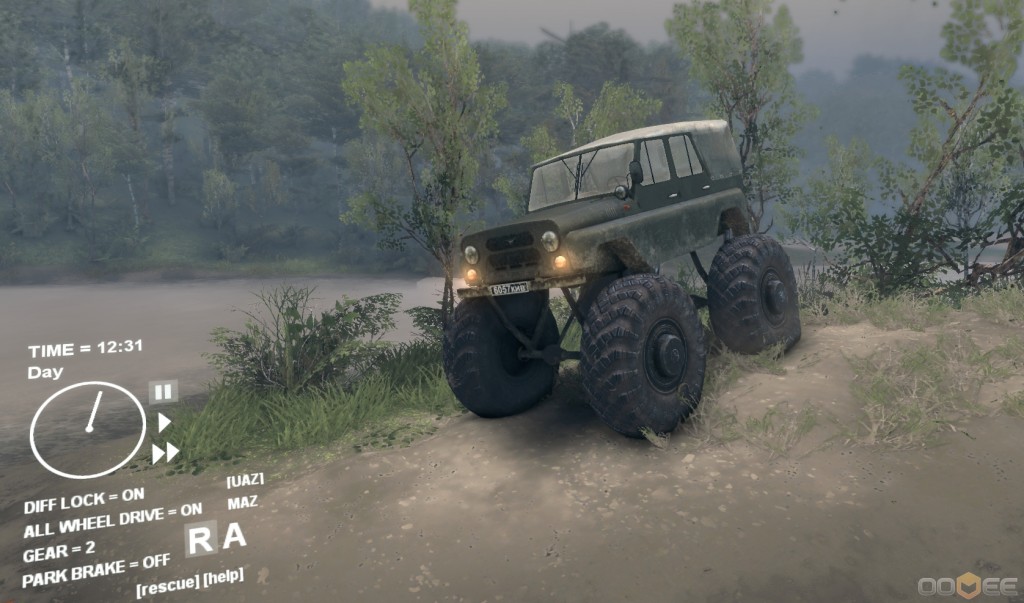 Zidon has done it again. Mods for the new 2013 Tech Demo of SpinTires. Download the file below and have fun. Installation instructions are included in the zip file.
The pack contains the Kamaz 4×4 and 6×6, the Kraz 4×4 and 6×6 and a UAZ. All with monster tires

Have fun!
Source: RoR
Youtube: Watch